Welcome to Bonamsoft site
Thank you for your interest in our products. Here you can find news, tips and suggestions about our applications for Apple's most successful devices.
If you don't find what you need, please contact us.
News
Maze lovers! Prepare yourself to be thrilled about the App Store release of Maze Manors; this new maze game will keep you involved in endless hours of happy tapping (or swiping).
Featuring a unique, smart topology generation algorithm, this slow-paced game will put your deductive skills at work: a finite set of maps, infinite combinations of different games, because mazes are regenerated for each single match... but if you persevere, you'll discover hidden patterns that will help you in enhancing your scores, minimizing the "wrong" moves.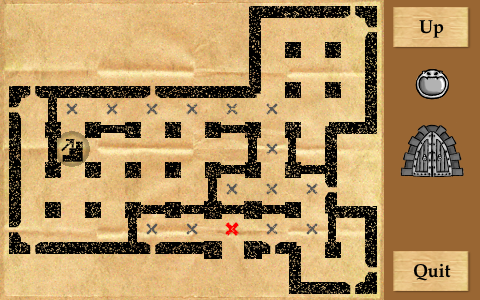 In order to fulfill your quest, you'll have to find and climb stairs, discover hidden passages, and avoid dead ends. And when you'll manage to find the treasure, be quick and exit from where you began.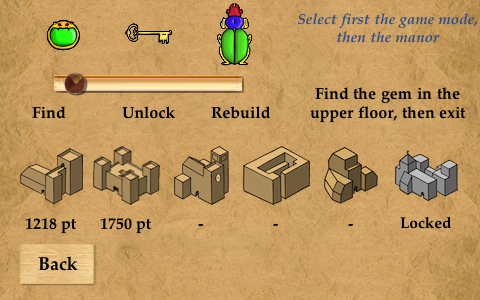 Stay tuned for official announcement of availability of future versions, already planned with exciting new features!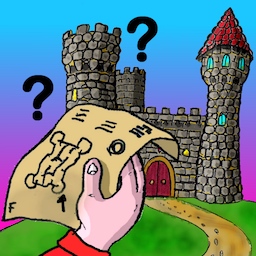 Other News
Check in the Products section the exciting functionalities exposed in Dice Studio 1.2, the de facto standard for dice creation on Apple mobile devices, available for purchase from the App Store! Now iOS 10 friendly.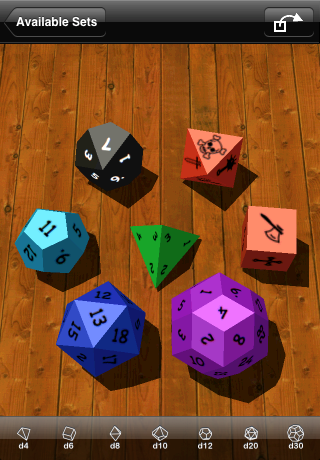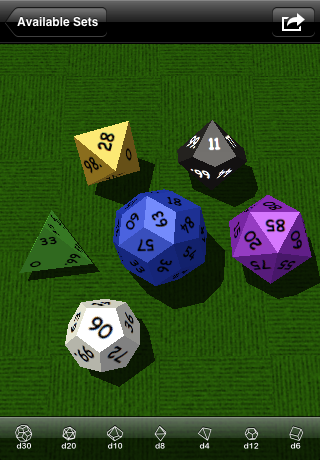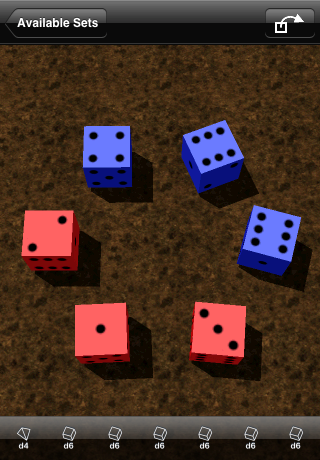 If you ever find yourself in need of dice, check it!
Creating custom dice and throw them has never been so easy and satisfying on your mobile device.